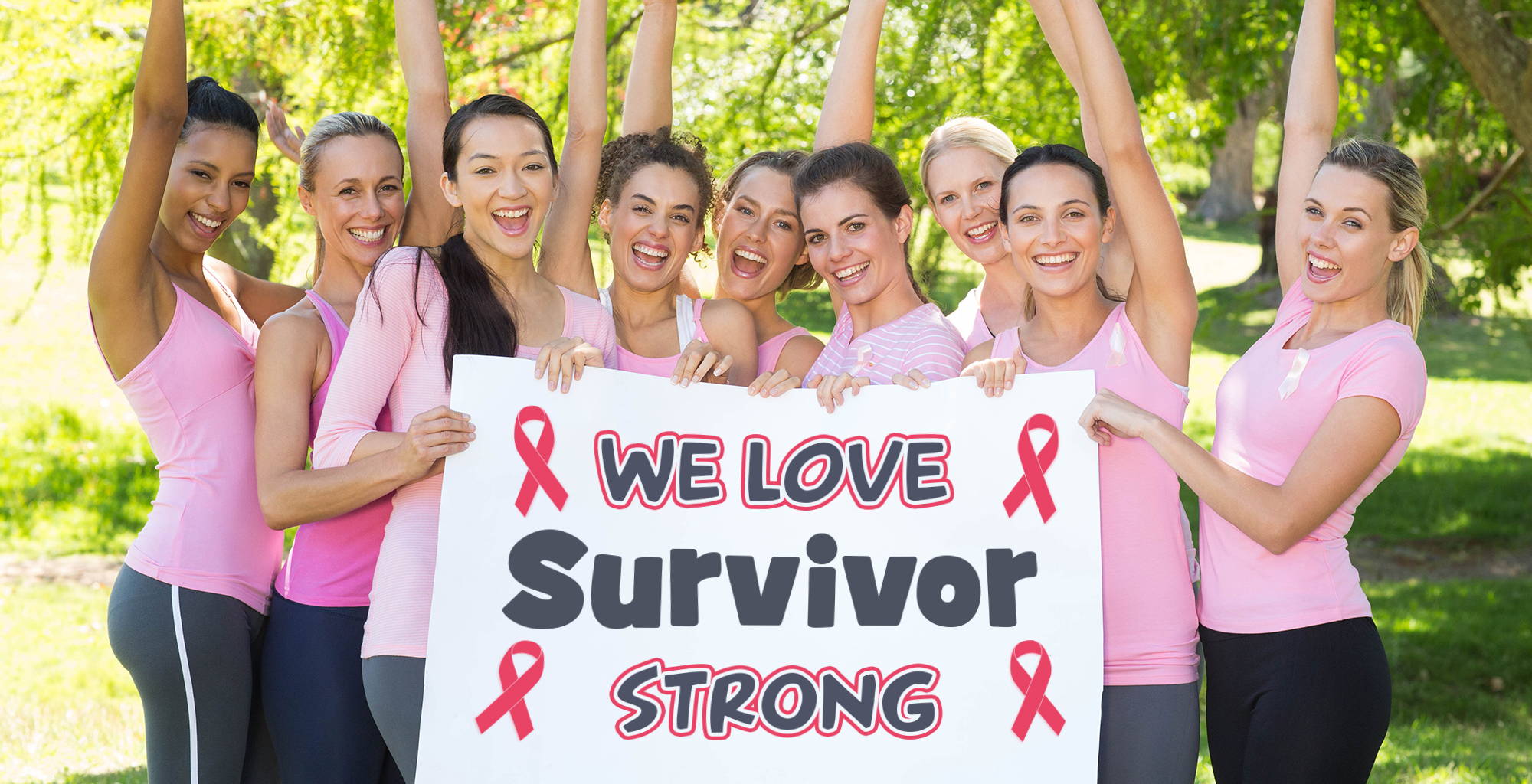 Here at Survivor Strong, a portion of all proceeds go toward a partnered charitable organization in an effort to end cancer once and for all through both research for a cure and treatment for cancer.
Every single purchase you make truly makes a difference! Your purchase can go towards Cancer research, treatment for someone in need - whether that be a mom, a dad, or even a child - and that is truly incredible.
One day we'll celebrate the cure, but until then we'll not only be strong, we'll be Survivor Strong.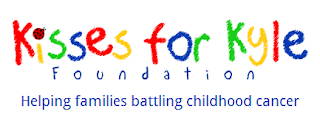 Kisses for Kyle Foundation
In 1998, Kyle Snyder was just three weeks shy of his second birthday when he was diagnosed with Leukemia. After a brave but brief eight-month fight, he lost his life to cancer.
In 2001, his mother Sharon founded The Kisses for Kyle Foundation to honor Kyle's memory and to assist families in the Delaware Valley region who are battling childhood cancer.
Click HERE to learn more about Kisses for Kyle Foundation.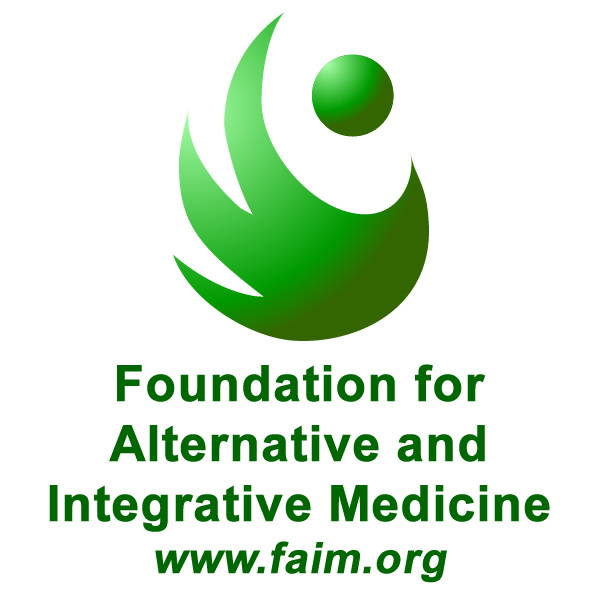 Foundation for Alternative and Integrative Medicine
The Foundation for Alternative and Integrative Medicine (FAIM) was launched with a mission to identify breakthrough complementary and alternative therapies and to research and report on their effectiveness.FAIM's mission also places importance upon the affordability of treatments in the belief that the world needs cost-effective solutions.